5 Cheese blend Mac n Cheese $8.00

Additional toppings Lobster, Bacon, or Chicken $2.00

Jalapenos or green chilies $1.00

Bacon Mac topped burger with garlic parmesan fries or mac $12.00

Cheese burger with garlic parmesan fries or mac – 10.00
Grilled Chicken and swiss sandwich with garlic parmesan fries or mac – $11.00


Chicken Avocado wraps with garlic parmesan fries or mac $12.00

Garlic Parmesan fries $4.00

Bacon Mac Topped Fries $8.00

Other items available for catering -

Mandarin Salad, Smoked Gouda Mac, Fried Artichoke Cheese Balls, Mini Spicy Chicken Chimichangas, Stuffed Burgers, Gluten Free Buns

Mac n Cheese buffet bar
Additional items may be added or substituted based on venue.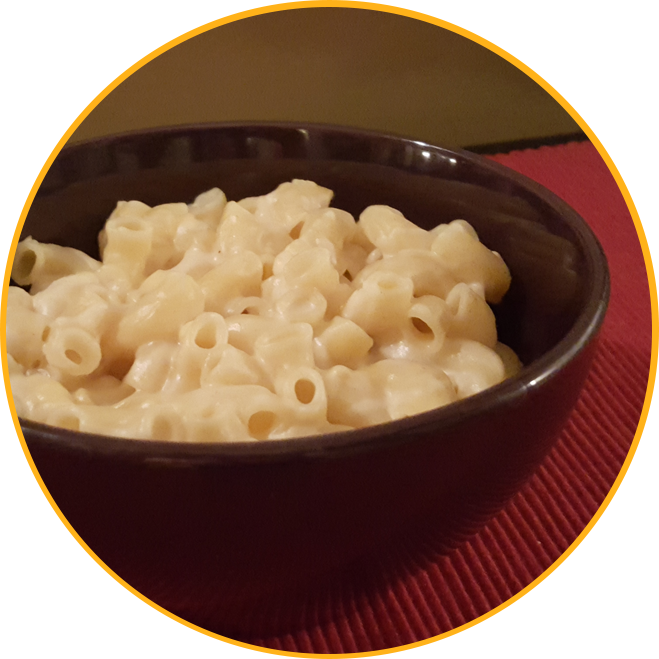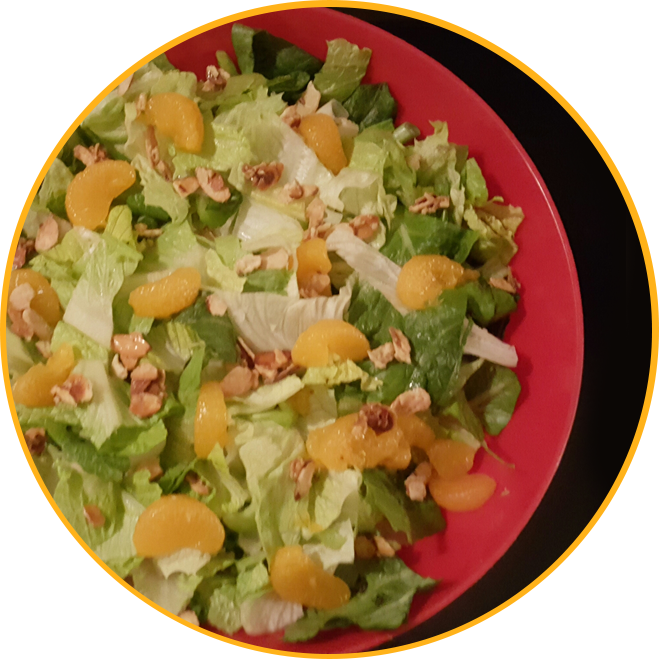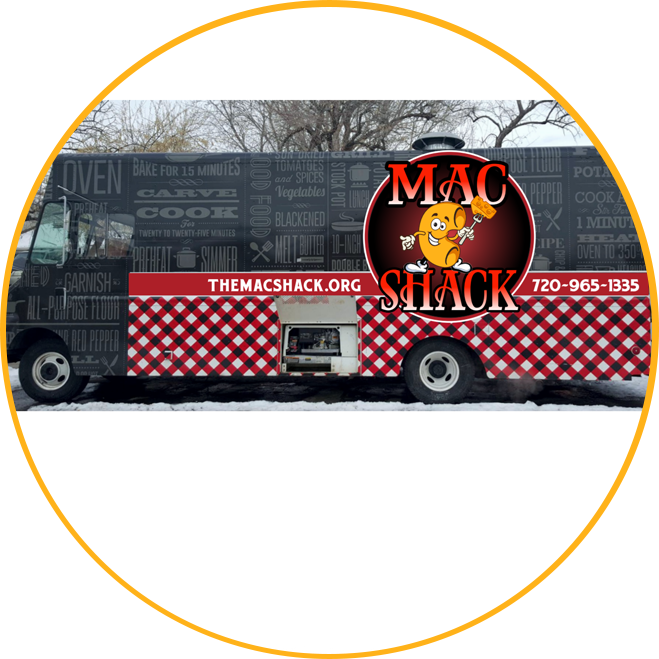 Order Our Savory Mac and Cheese
With our wide food selection and a menu designed to create distinctive flavors in every dish we serve, we can cater to every discriminating taste—literally! Mac Shack also offers catering services so you can enjoy our food with the people closest to you. Celebrate and take pride in your promotion, wedding engagement, and other life achievements with quality food and exemplary customer service you can also be proud of. Call us today to learn more about what we can do for you.